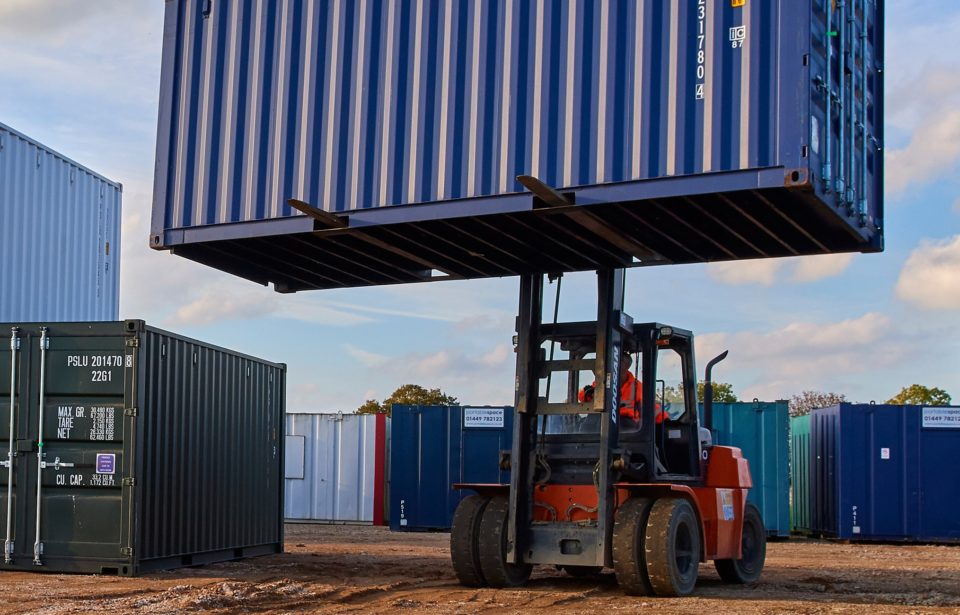 The way we shop has changed hugely over the last few years – we can buy in-store, on-line for home delivery or a mix of the two with 'click & collect'.
We're always looking at ways we can offer more choice and flexibility to our customers and that's why we have introduced the 'click & collect' option when ordering over the telephone or through our website.
This means that you can use your own vehicle to collect your container or cabin and at a time to suit you, potentially reducing the lead-time for delivery and installation.
It's essential that you have a suitable vehicle to transport what you've ordered so that it arrives at its destination in perfect condition. That's why we have produced detailed guidance notes to help you decide if 'click & collect' is going to be a safe and practical option for you.
We schedule our 'click & collect' customers on weekdays to ensure your order is ready – we usually need 24 hours' notice – and also for safety reasons to avoid too many customers and vehicles visiting at any one time.
It's great to meet our customers too. Coming along to our Suffolk headquarters means you can see at first-hand what is on offer, meet members of our team and collect your purchase at the same time. We look forward to seeing you soon!