We are delighted to have agreed to be the official container partner of Suffolk FA.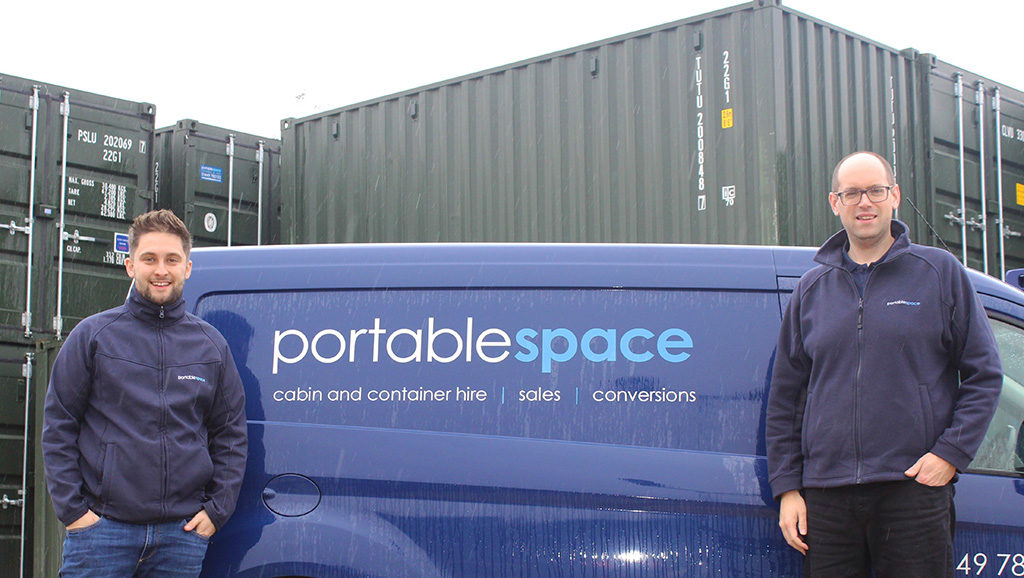 We will supply portable containers to Suffolk football clubs at the best available rates.
Discussing the new partnership, Portable Space said:
"Portable Space have been supporting local football teams for more than a decade. We feel by becoming a partner of Suffolk FA we can offer our services and experience to even more clubs. We are the largest independent supplier in Suffolk with exceptional knowledge of the local area and offer a flexible and experienced approach."
Secure storage containers are used by clubs to store grounds equipment and also goalposts and netting.
The purchase of storage containers to support grassroots football is supported through the Football Foundation's Single Fund. This fund supports grassroots teams with smaller capital projects up to a grant request of £25,000, which is funded up to a 75% basis from the Foundation.
Organisations can now go back to this pot as often as they wish, which was previously restricted to every two years.
For further information about grant funding please contact Suffolk FA Football Development Manager Jodie Allard on 07432 735961 or via email jodie.allard@suffolkfa.com
For further information about purchasing storage containers from Portable Space contact our sales team on 01449 782123.