In recent weeks we've seen a significant increase in orders from UK NHS health trusts, hospitals and health centres – all requiring temporary buildings for immediate use.
Whether it's for a dedicated 'coronavirus pod' for testing and screening away from the main facilities, as additional accommodation to handle seasonal peaks in A&E admissions or to cover refurbishment projects, our temporary accommodation and storage units are clearly providing a timely solution.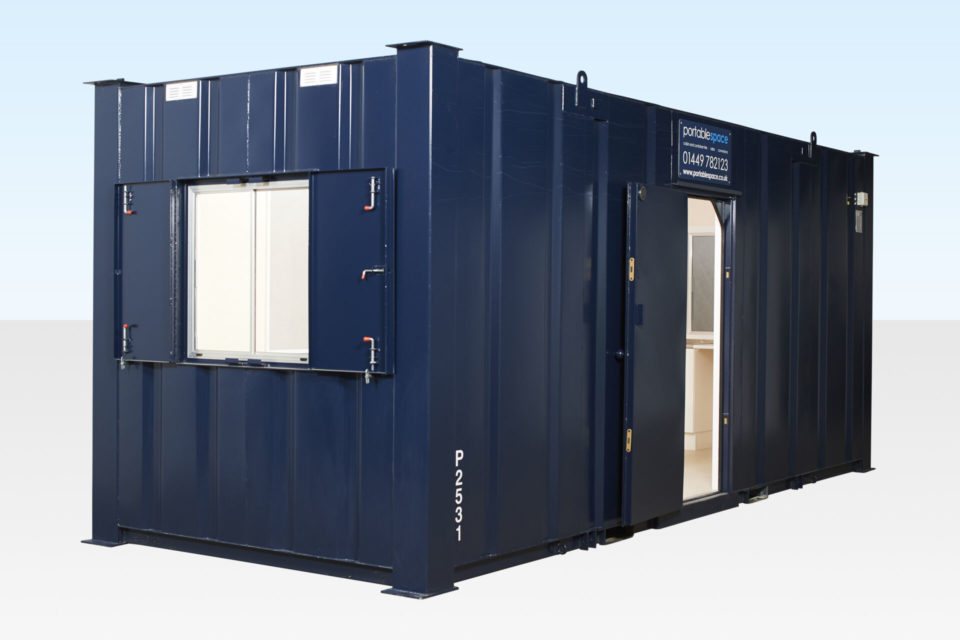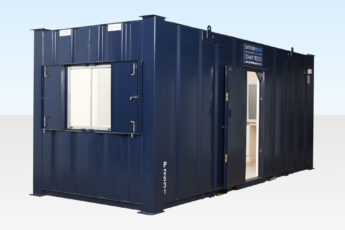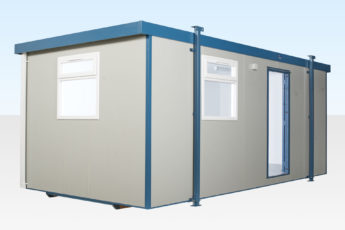 The secure cabins and containers, for sale or hire, can be fitted out to meet individual requirements, with heating, lighting and connections to all other services. In terms of usage, they are suitable as consulting rooms, offices, waiting areas, treatment centres and storage spaces, all equipped with the appropriate fixtures and furniture.
We also offer flat pack versions which are ideal for use in locations with limited access. These are man-portable, easy to assemble and can be connected together to form larger structures.
For accessibility, all our units can be fitted with ramps as required.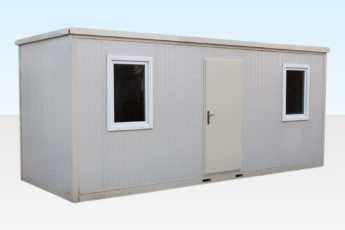 With this winter providing additional challenges for healthcare organisations, temporary buildings can provide a highly practical solution. Very importantly, these units are available from stock for immediate UK delivery. These temporary buildings are available for hire and sale.
Please contact our team on 01449 728123 to discuss your requirements and we will fast-track your order and delivery.